Experience the wonders of Peru
Tours
A trip for everyone to enjoy
Good Morning Peru is a Peruvian owned tour company offering a wide range of different hiking tours in Peru, the land of the Inca's. To explore this wonderful destination and to get close to nature you don't have to be an experienced hiker as all of our guides are qualified and have over 20 years experience. Whether it's with family or friends, we can accommodate your every need. We welcome you to experience Peru with us & create amazing memories!
Why Good Morning Peru?
Safety & our 100% refund guarantee
20 years of tour experience
We speak 3 languages English, Spanish & Italian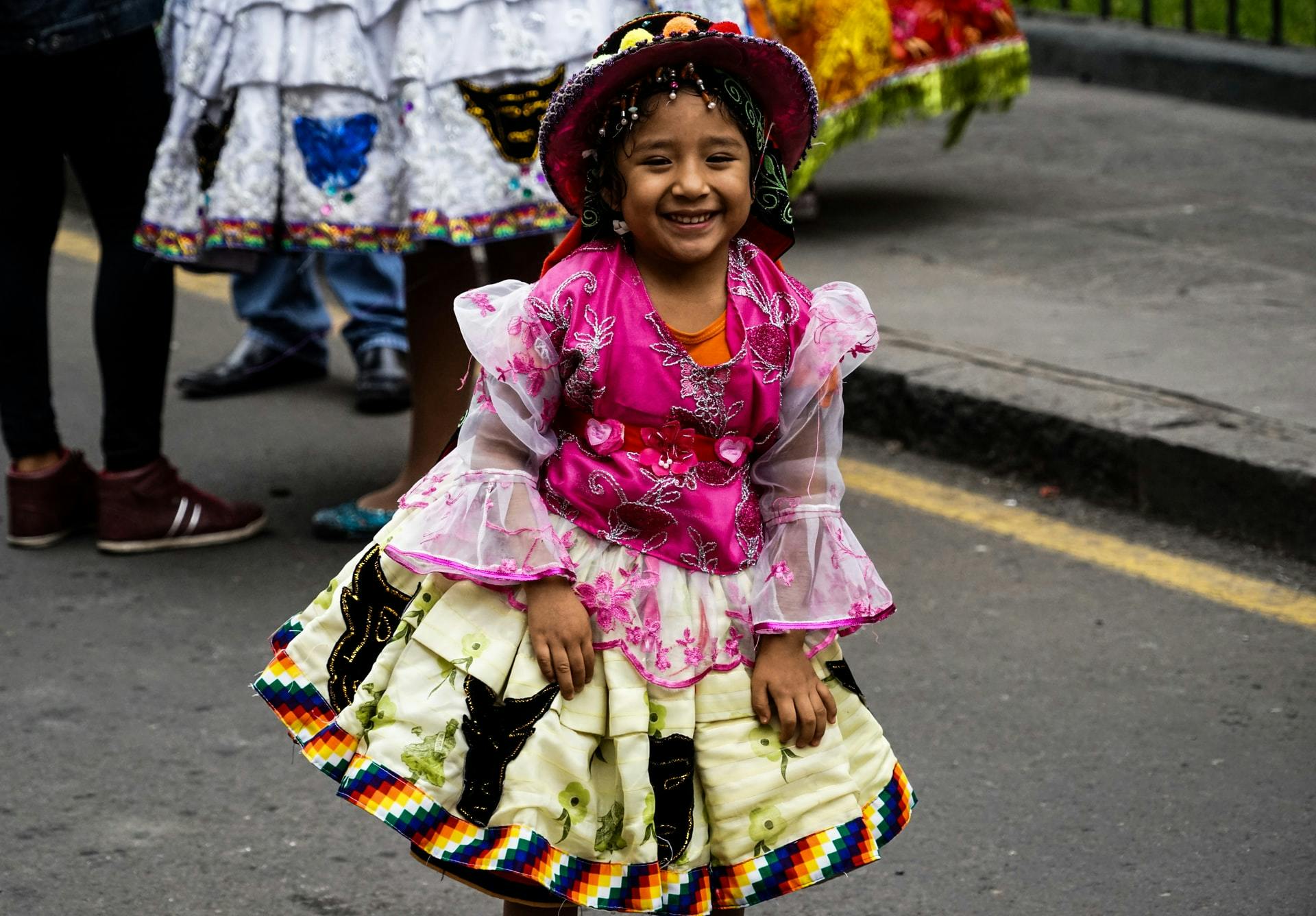 What our amazing clients have to say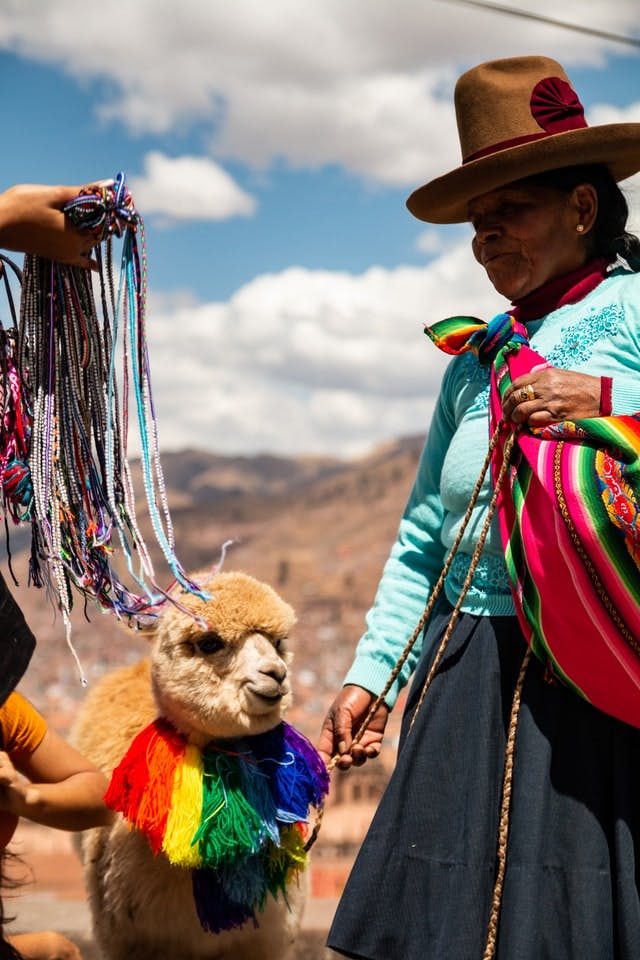 "Amazing, fantastic and mesmerizing!"
The service of Good Morning Peru and our guide Ronald was exemplary, and of course the service of the cooks Manzanita and Geronimo was also great. The meals they provided was delicious and very nutritious and gave us the energy to soldier on. Would recommend this company to anybody travelling to Peru hoping to do one of the many treks cusco has to offer!
Matthew - Tripadvisor
Start the trip of a lifetime
Tours